About us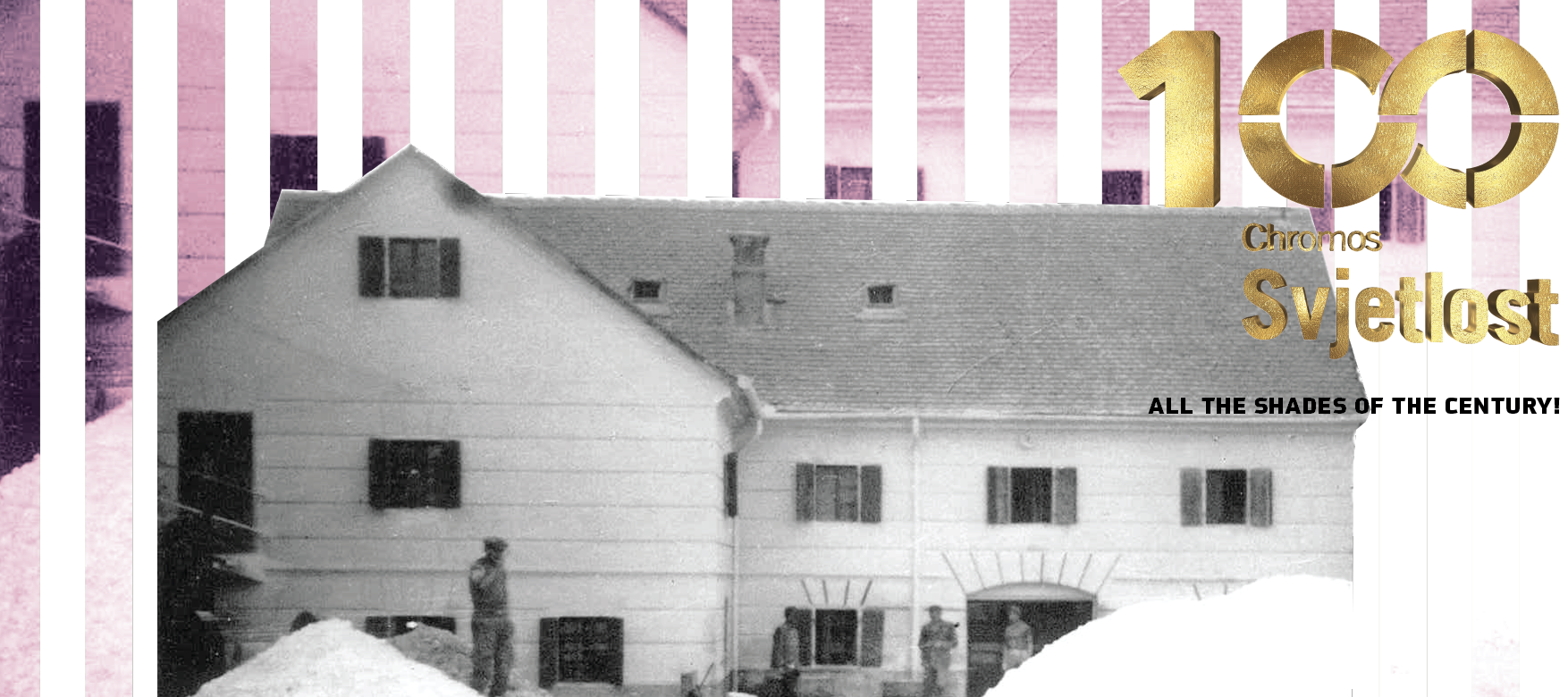 Here at the beginning of the third millennium, Chromos Svjetlost marks its seemingly modest, but to us the great milestone of its 100-year anniversary.
Throughout the century many things have changed: states, economic systems, owners, directors, names and the location of the company. The only constants have been growth, development and quality.
Our colours have adapted to the changing times, tastes, and requirements of technology, all the while developing into thousands of nuances. Colours are part of our lives, at every moment, from the most beautiful ones to the saddest. They are a background to family portraits, ceremonies, and the openings of new facilities. Colours are the witnesses of time.
Chromos Svjetlost factory's story is about everything that has made it vital through time. It is a story about the people who built it with their own hands, sustaining it with their knowledge. It is not by chance that it began its journey in the abundant heartlands of Slavonia. It evolved naturally upon the fertile soil which from which the tallest oaks rise, where golden wheat sways in the wind and strong rivers power the wheels of watermills.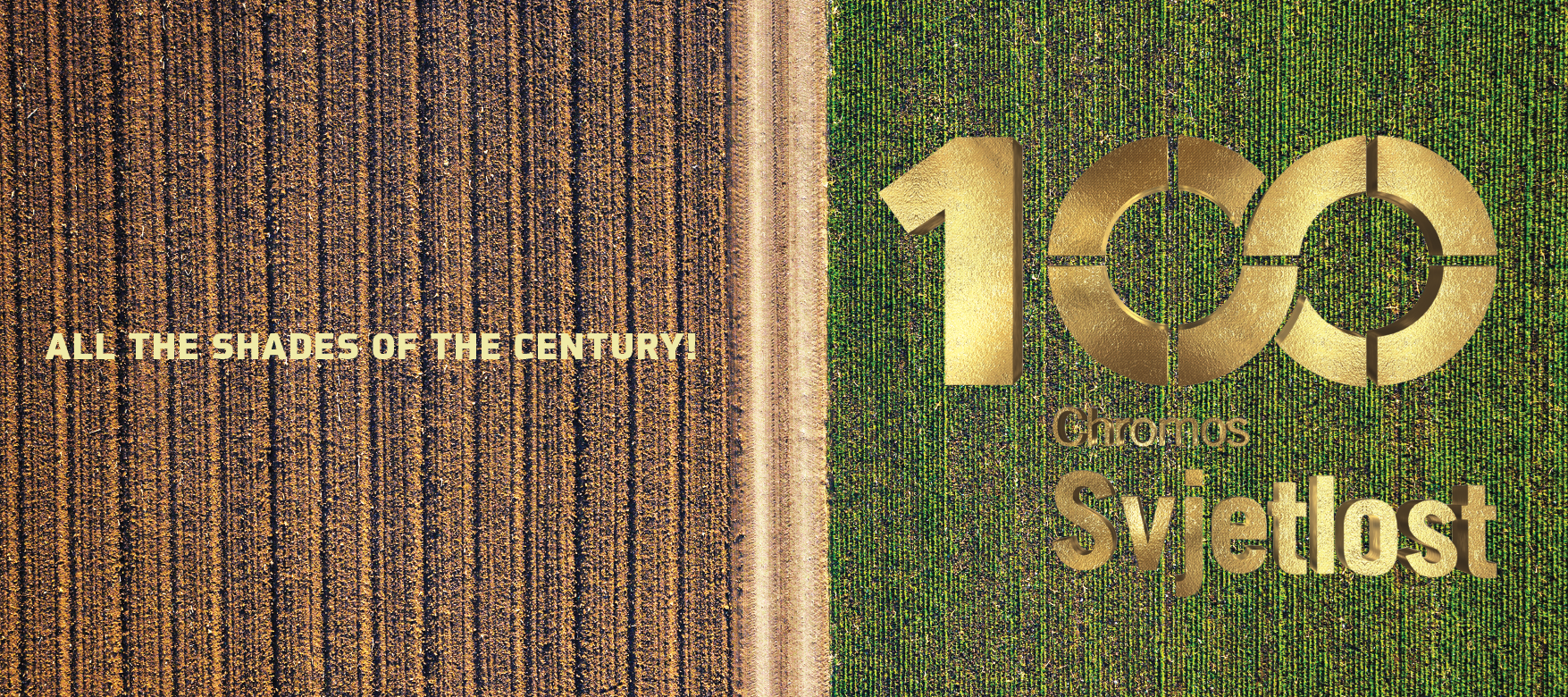 The company Chromos Svjetlost is located in Luzani, a village near Slavonski Brod.
Over 100 years of tradition in paint manufacturing and an ideal location with excellent transportation connections through the highly-developed road and railway infrastructure have proven to be excellent foundations for the operation and development of our company.
Our continuous noteworthy business growth began in mid-1990's. Exceptional product quality and a good retail network helped our company become the Croatian market leader in paint and varnish production.
Constant work on maintenance and development of these two business segments helped us improve our business results year after year. Our machine tinting system guarantees quality competitive both in domestic and the international markets.
Major investments in product development and improvement of existing products have resulted in a wide array of new products which compete against some of the biggest paint and varnish manufacturers on our market.
The quality of our products has been also been recognized in demanding foreign markets, and our exports are on the rise. Skilled employees and a top-of-the-line development centre enable us to look towards the future with certainty.
Following Croatia's accession to the EU, we have successfully extended our market to other member states.
Paint factory founded in Ratkovica, ceases operation in 1928.

Dry wall paint factory Bojana opens in Ciglenik.

Bojana transformed into a production facility of the Luzani Agricultural Cooperative.

The company Svjetlost Luzani is founded.

Product line expanded, company renamed to Svjetlost Chemical Industry.

The company becomes a subsidiary of Chromos Chemical Plant, renamed to Chromos Svjetlost.

Introduction of new eco-friendly products in the Aqualux line.

Product line expanded to include renders.

Product line expanded to include industrial products.

The project FOR A SHADE BETTER was initiated, with 50 % of the resources coming from the EU Structural Funds. The objective was increasing production and storage capacities and hiring 24 new employees.

A new 800 m2 plant was built within the FOR A SHADE BETTER project. Expansion to EU markets and countries.

Implementation of a project titled FOR A SHADE BETTER-ICT, aimed at procuring new IT equipment and upgrading the existing ERP system and warehouse business system.

The story continues. At this very moment, somebody is picking up one of our products in their favorite shade and is starting to paint.

Just as a hundred years ago, CHROMOS SVJETLOST makes people's wishes come true in line with the times and the sophisticated requirements.